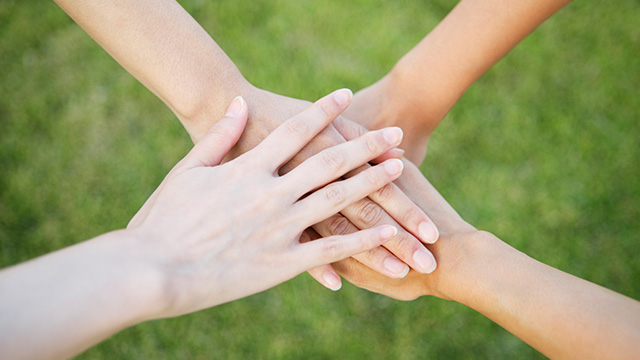 Corporate Identity
Corporate Identity of the ZEN-NOH Group
We, the ZEN-NOH Group—one unit of the JA Group—, are a trusted and reliable bridge linking producers and consumers.
We strive for reliability in our three primary roles:

We support commercial agriculture and agricultural lifestyles and strive to promote the development of vibrant producing regions.
We deliver safe, fresh, domestically produced agricultural and livestock products to consumers.
We contribute to the preservation of the global environment.